Midsummer is the longest day of the year—when the sky never darkens. Bikenjoy takes you on a special Midsummer bike tour in the afternoon to make you familiar with the swedish Midsummer customs, so you are prepared for the evening.You will also learn everything you need to know about Swedish history and culture. If you feel like, you can join our team after the tour for a Midsummer celebration.
This tour is going with max. 20 persons and 2 guides, since it is an event. 
incl. one alcoholic drink.
Duration : 3 hours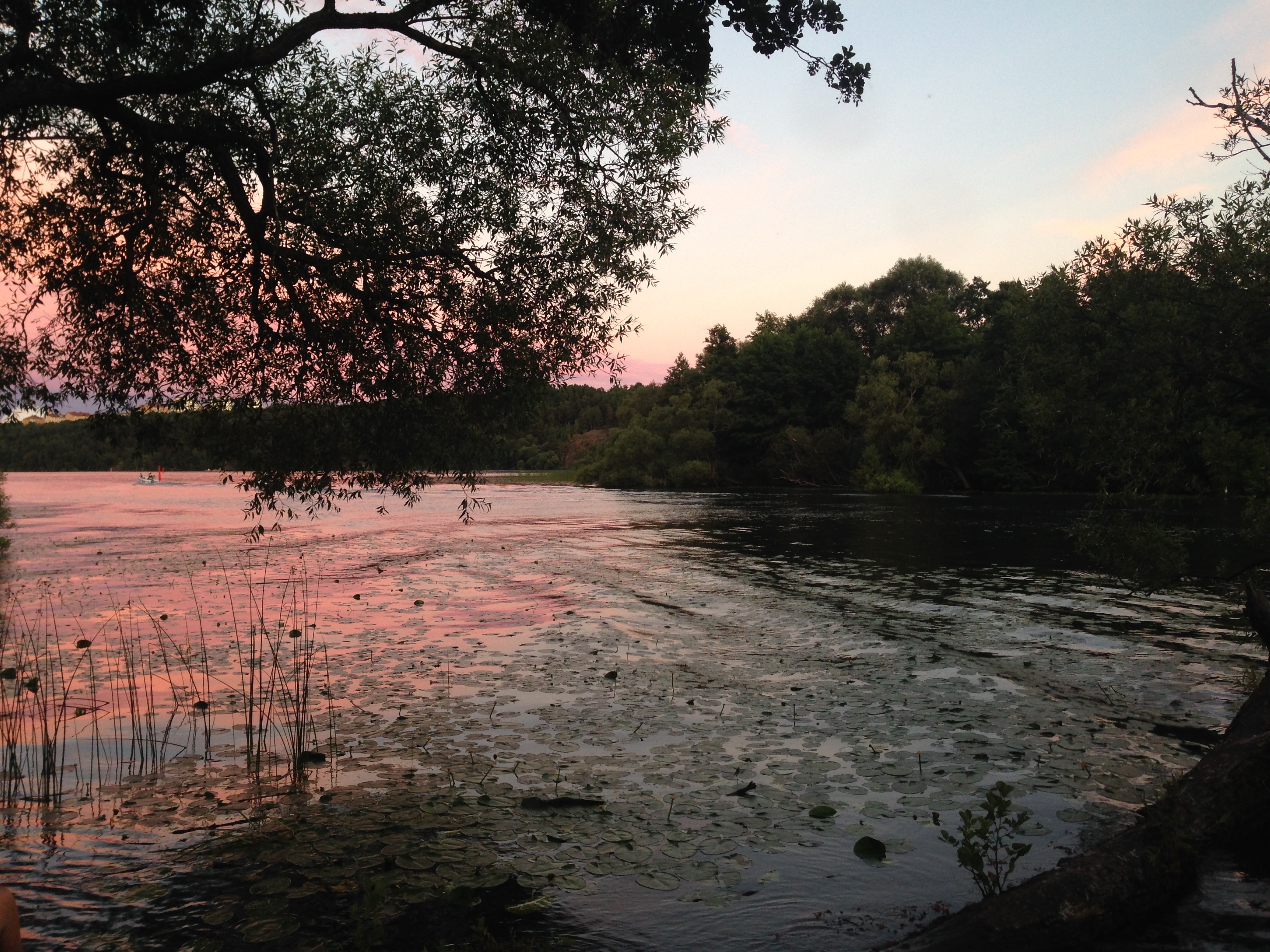 We thank everybody for the fantastic night! See you soon!