We create experiences
Find out how the real city comes alive when you are guided by the right person
we love what we do
Our team consists of bike enthusiasts and dedicated locals who share their expertise and give their own personality in each of our tours.
small groups
To create a pleasant experience for everyone in the city, we keep our groups small with max. 10 people. This enables us also to have a more personal connection to our guests.
local - global
We care about Stockholm and we want to maintain a pleasant environment for cyclists. We also collaborate with local businesses . Our guests are from all over the world.
Our Tours
Tours are available in english and german. Other languages on request. All tours are included a bike, a helmet and a live qualified Stockholm guide.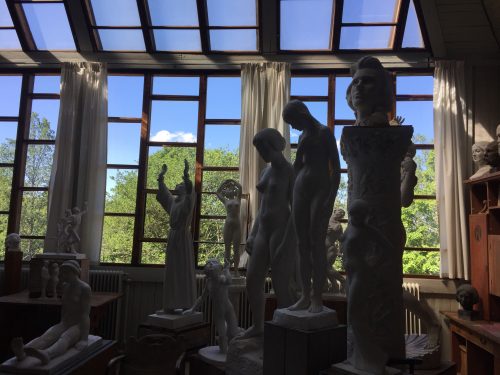 Bike and visit a museum
Private tour on request
Combine a bike tour with a museum visit and get a guided tour in the city and in the museum with our qualified Stockholm guides.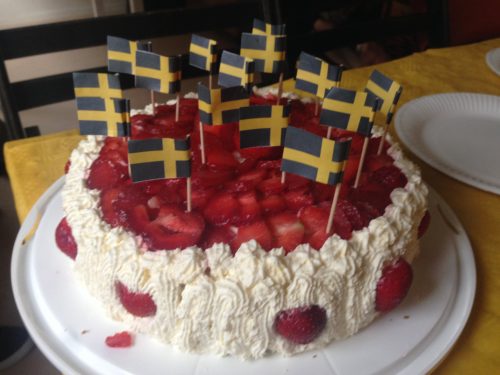 Fika tour
Private tour on request
On this tour we will discover the island of Djurgården by bike. We will enjoy a real Swedish fika ( Coffee break) at a beautiful viewpoint.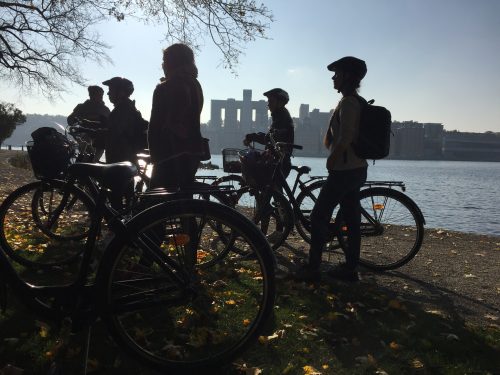 Mystery Tour
Private Tour on Request
Discover the secrets of Stockholm and get to know mysterious stories that left a trail in the cities history.
Here you can get to the booking section.
What our guests say
about bikenjoy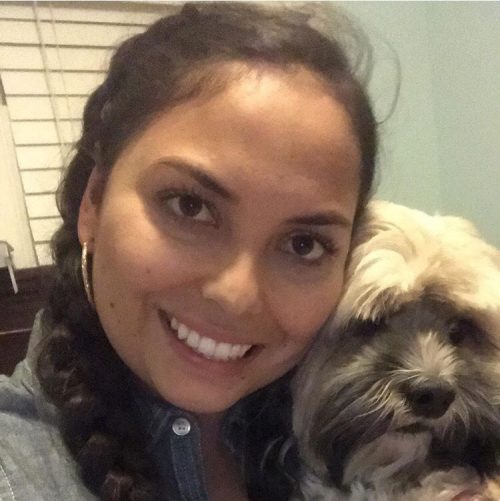 Mylea Chan
California-USA
"My family and I had a great time seeing a lot of great Stockholm sights. Our tour guide, Jasmine, was fantastic and very insightful. She would point out historical sights, buildings, statues etc. and would even take the time to listen and answer our questions. It was my favorite way of seeing the city! We had a great time bike touring the city and would love to do it again when we come back."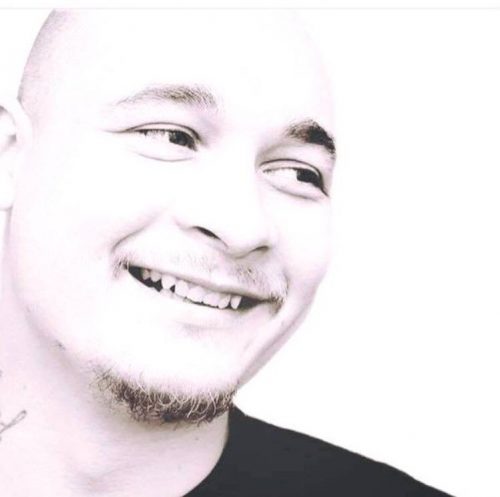 Jani Dalbudak
Finland
"We did a 2 hour bike tour with our guide Jasmin. She was a great guide pointing out places to eat, drink, go out while we were there. She also showed us a part of stockholm and it's history we wouldn't of found without a locals knowledge. Jasmin was an real interesting person to spend 2 hours cycling around stockholm with."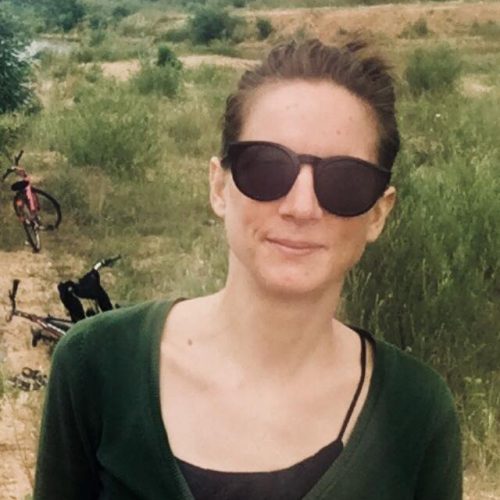 Adela Tesarikova
Czech Republic
"Bike tour "Female pioneers" with Ela was pure fun mixed with interesting facts. As typical sightseeing tours are boring to me, this was the perfect combination of biking and exploring the city and it's history."
Tour starting point
Nybrokajen 17, Raoul Wallenberg Torg.