passionate – local – knowledgeable
We offer tours in Swedish, English, German, Finnish , Polish
Jasmin
Authorised guide trained in Stockholm. Jasmin is a passionate traveler and besides riding her bike she is also a dance teacher.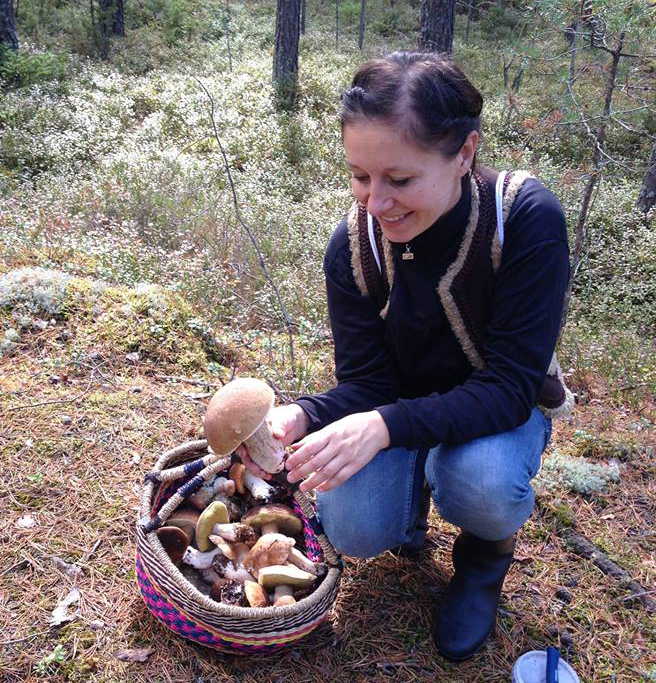 Ela
Experience designer and researcher. When she is not on a bike you can find Ela in the Swedish forest or cooking complicated dishes.
BikeNjoy started in 2016 with the idea to combine experience design with guided tours on bikes. Using storytelling to unravel the beauty of the city , we use Stockholm as a tool to create a sustainable and enjoyable experience outside the mass tourism you usually find.
We are enthusiastic bike activists , engaging in different activities in the city and sharing the vision to use cycling as the main transport in Stockholm and in other cities. We are constantly building on our networks in Sweden and all over the world.